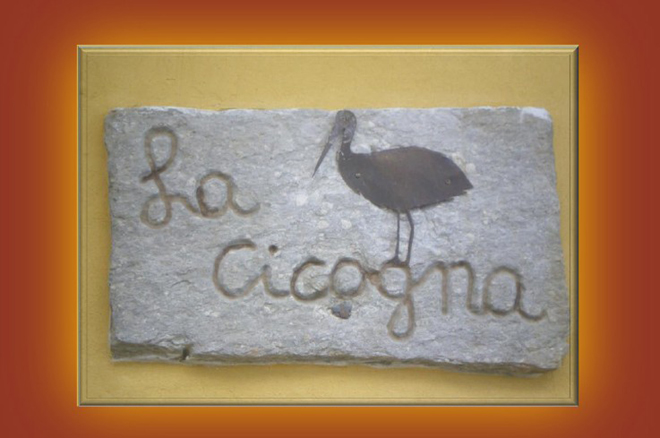 LA CICOGNA - Via La cicogna 1
27048 — Sommo - Pavia - Italia

Self-catering Italian farm-house with stunning country views, just two minutes from the Po river.
Private garden for a fresco dining. Ideal for families seeking relaxation and wonderful bike tours along the Po river bushes and beaches. Good for bikers, horse riders and canoeists.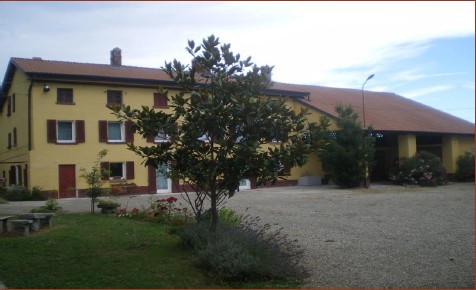 Cascina Cicogna is a more than two hundred year old farmhouse. It was recently renovated to a high standard, emphasizing its old walls, wooden ceilings and other original features, whilst incorporating all modern comforts. The farmhouse contains in total eight large bedrooms, all with single or a double bed, and four bathrooms containing spacious showers of modern Italian design.
Furthermore there is a living room of some 35 m² with fire place The entrance hall leads to a large kitchen (also with fire place) equipped to a high standard, and a separate study. Total area is around 65,000 m².
Walking distance one can reach the village on foot via a path that runs along the back of the property.
Horse rental available and 4x4 tours on rivers and mountains in the area.
Multi cultural environment, with many historical sites and buildings. Pavia is a roman city with the old centre left as it was centuries ago.
Between two rivers, Po and Ticino, Pavia is not only very famous for canoeing but has got one of the oldest university in Europe and therefore the population is composed of many students coming from everywhere.
Very attractive cuisine based also on old recipes. Very famous are the wine production, cheese laboratories and salami farms. Extensive production also of one of the world's finest rice brand.
From May to October the area hosts a great deal of popular feasts and traditional rallies with music, songs, and local food and wine tastes.