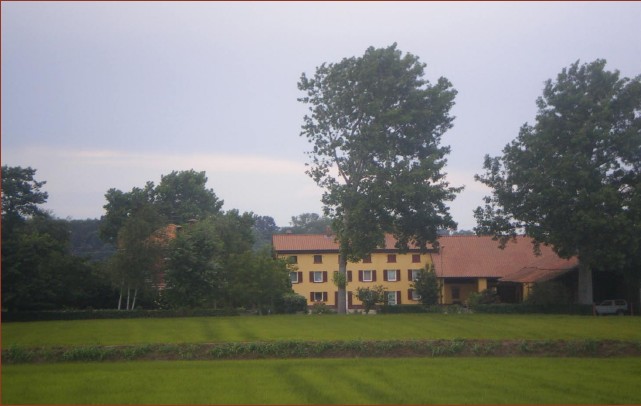 The Lombardy / Pavia region
Multi cultural enviorenment, with many historical sites and buildings. Pavia is a roman city with the old centre left as it was centuries ago. Between two rivers, Po and Ticino, Pavia is not only very famous for caonoeing but has got one of the oldest university in Europe and therefore the population is composed of many students coming from every where.
Very attractive cuisine based also on old recipes. Very famouus are the wine production, cheese laboratories and salami farms. Extensive production also of one of the world's finest rice brand.
From May to October the area hosts a great deal of popular feasts and traditional rallies with music, songs, and local food and wine tastes.
Sommo area
Worth to be attended are the wine and cheese festivals.
On the hills nearby can be seen many roman remains as well as historical buildings dating from the 1st century to the middle age.
In these areas during summer time the local municipalities organize festivals and create activities to get to know the culture , the habits, the food, and the attractions of the region. Being a rural area it is also possible to visit the farms and see how different is the life today if compared to the old days.
Trips on boats on the rivers can be easily arranged to see the nature and the animals leaving there.
Read Cultural Notes